Just Interio - Best Interior Designers in Delhi NCR

Just Interio is a full-fleshed combination of every component of interior, which you can think of, in your commercial and residential projects. We are known as best interior designers in Delhi, Noida & Gurgaon. Just Interio has a wide scope of work including Interior designing & Execution as and when required by you with all the expert group of interior designers. Just Interio offers an innovative and inspirational approach to interior design with over 10 years of experience, continuously spreading and leaving its footprints in different parts of INDIA. Just Interio has an art of designing such an interior, which frequently includes false ceiling, electrical work, flooring, furniture, lighting, textiles, spacing, building products, accessories, wall coverings, glass, music system, air conditioning, branding etc.. Our motto is to deliver our client the sheer happiness and a great blend of desired categories in a particular interior...
Services We Provide
We are specialized in
---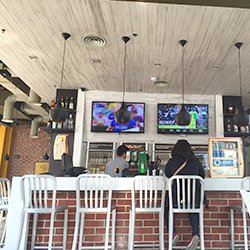 Restaurant Interior
Interior design is a tremendously essential aspect of any café, restaurant or bar. If you are planning to open a new restaurant or trying to make renovation in the existing one, then you must hire best restaurant interior designers. So, people will love your restaurant and keep coming again and again.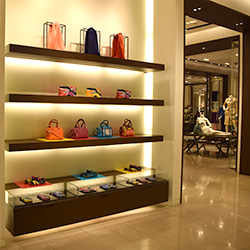 Showroom Interior
Showroom is a commercial property where we mainly deal in trading. At a showroom, every material is well displayed with adequate lighting, proper space to walk between the displayed material, air cooling all over the showroom. We are top choice for when it come for showroom interior designers.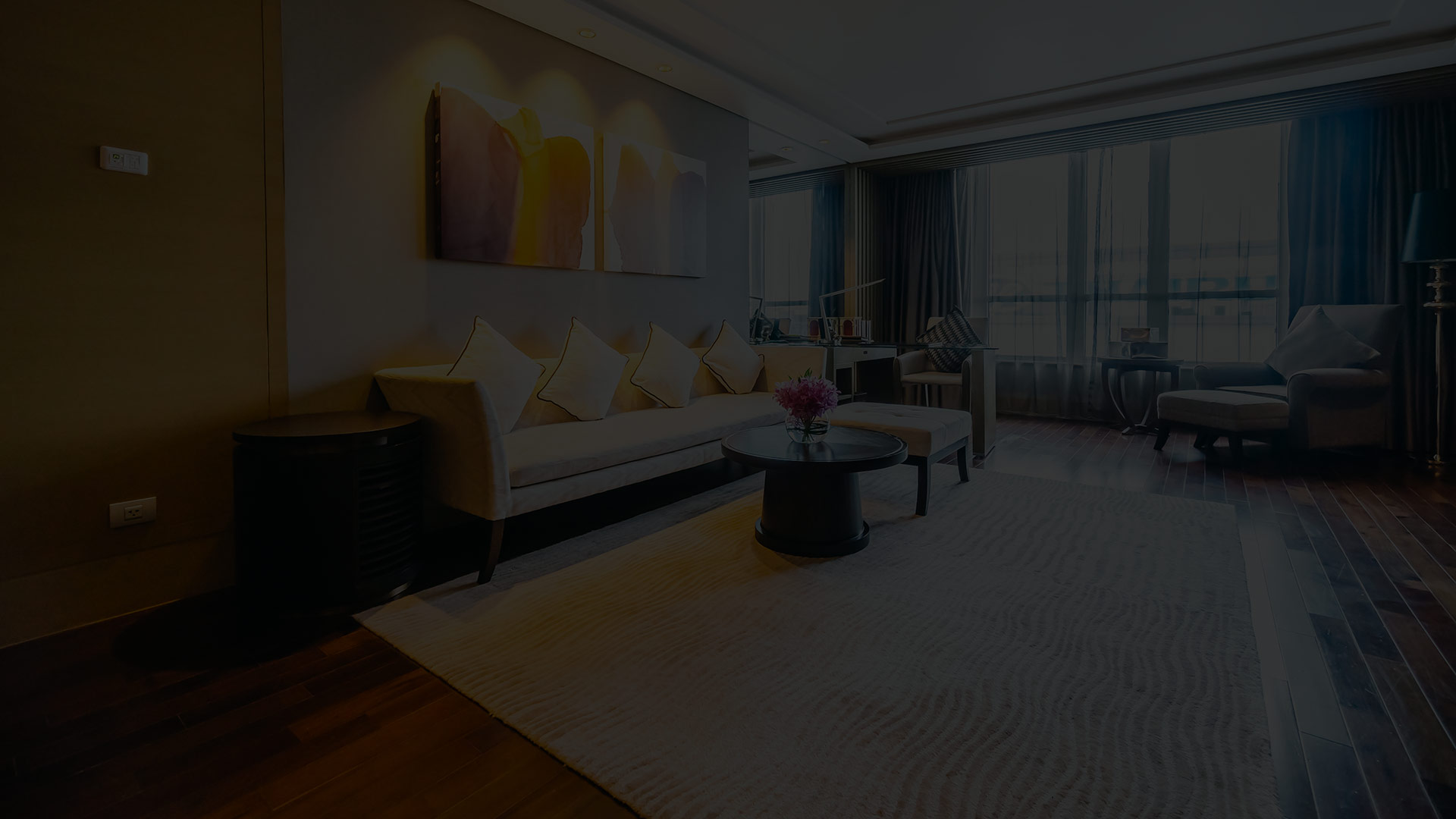 100%
Customer Satisfaction
---
Our Latest Work
We've delivered best results to our smartest clients

---
Our 97% client satisfaction rate is unparalleled in our field
Read what our clients have to say and learn more about what makes us the premier interior service provider.

I hired Just Interio to do a complete remodeling of my residence. They handled everything extremely well from the start to the end. The result was fantastic and my place looks great.

Just Interio has designed my office. They are really good in their interior design services. I must say that "It is a myth that designers are expensive" in fact they are cost effective. Moreover they give good and elegant designs.

I want to hire an interior designer who can design my dream home within my budget. Just Interio has done it for me and my home is now feels luxury and modern. They have used best color combinations, false ceiling, flooring and furniture.

I want to renovate my home. So, I searched interior designers and got in touch with Just Interio. I am very happy to make the decision to choose them for my home interiors. Now, my home looks awesome and everyone appreciate. Thanks Just Interio Team.

We bought a society flat. Although we did not want to spend lot of money, but with help of Just Interio we were able to have a complete well designed flat, by refurbishing some of the old stuff.

You will get exactly what you are looking for at Just Interio. As their tagline is "You Visualize, We Actualize". I also want to hire an interior designer who can design my home in my budget. I found Just Interio offering all the services I am looking for and the best part is that they are not expensive as other interior designers in the market. Keep it up Just Interio team.

I found Just Interio when I am search for a salon interior designer online. Then I hire Just Interio for my Looks salon project, they have completed it on time. It's really nice work they have done and give a luxury touch to the salon. All customers and staff are happy and I am so satisfied that I have hired the right interior designer for my project.

One of my friends recommends Just Interio for my crossfit designing. I contact them and tell them my requirements. I am extremely satisfied with their interior designing services. They have a team of trained and experienced interior designer, who can help you out in any situation and can handle every problem you are facing in your dream project.

At Just Interio you can always trust in terms of quality and assurance. They always offer best interior designing services. We have hired them for our showroom interior project and they completed it on time with perfection.

We have hired Just Interio to for our bakery project. With the suggestions of team we have built a successful bakery and everyone appreciate it. Thanks "Just Interio Team", I will always recommend Just Interio for any type of interior projects.

Just Interio has an art of designing a very simple piece of space into a masterpiece. Some qualities are always complete project on time, save your money and time, and extremely experienced and trained team of interior designers and workers. We have hired them for our salon interior project.

What a fabulous team of workers. I liked the way they constantly kept a close watch on the workers executing the job. All in all, nice experience.

Just Interio has got wide team of workers who take care of each and everything and are specialist in their work. They made my office look beautiful more than I could ever imagine.

They designed and decorated my salon and every corner of my salon has been furnished very nicely. Good-job Just Interio!

Their commitment and dedication to work is commendable. Although, they could increase the visits by supervisor to see the on-going job but their quality of work is really good.