Salon is one of the fastest growing businesses in India. If you want to make a salon successful, you will need good interiors for your salon. To get good salon interiors you must need to hire a salon interior designer, who have the ability to design your salons unique, modern and appealing. So, your customer will have a wow feeling and become a regular customer for your salon.
You must hire a good interior designer for your salon, because when you are building a salon. It's looks and ambiance matters a lot. Your customers will come to your salon, might be he or she go through the all salon area. At that time they don't feel like you have a super reception area but the salon is not as good as it would be.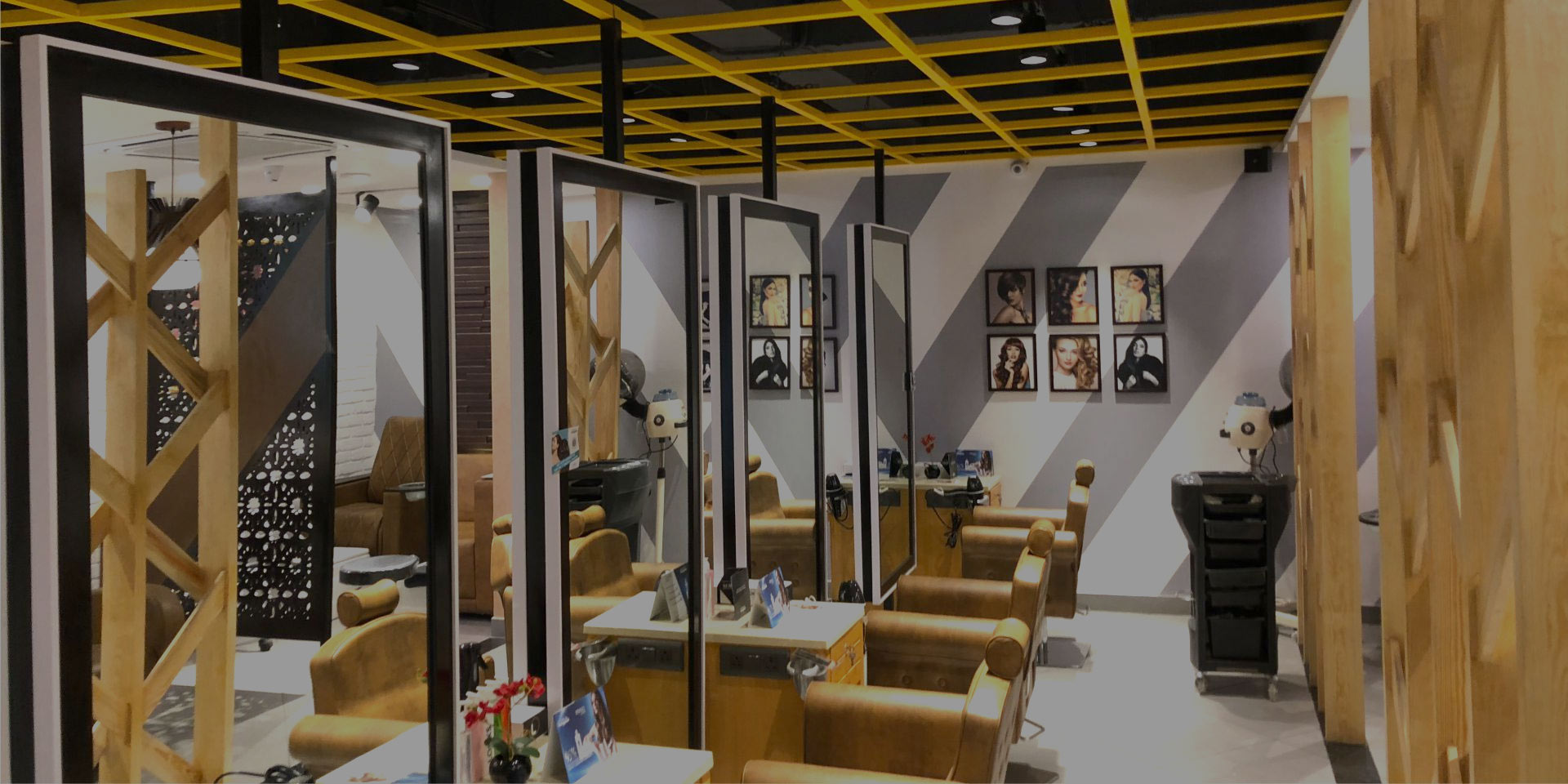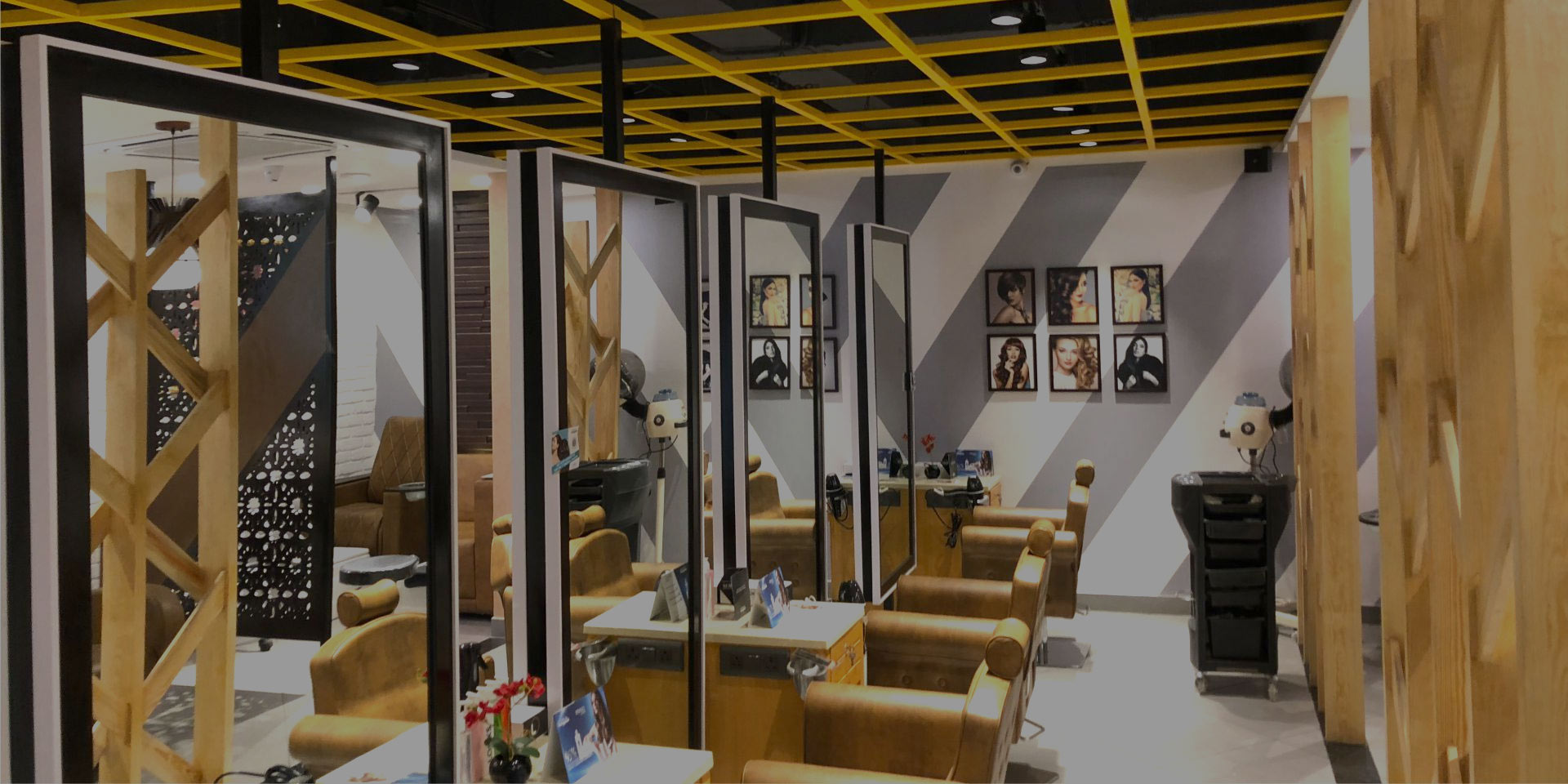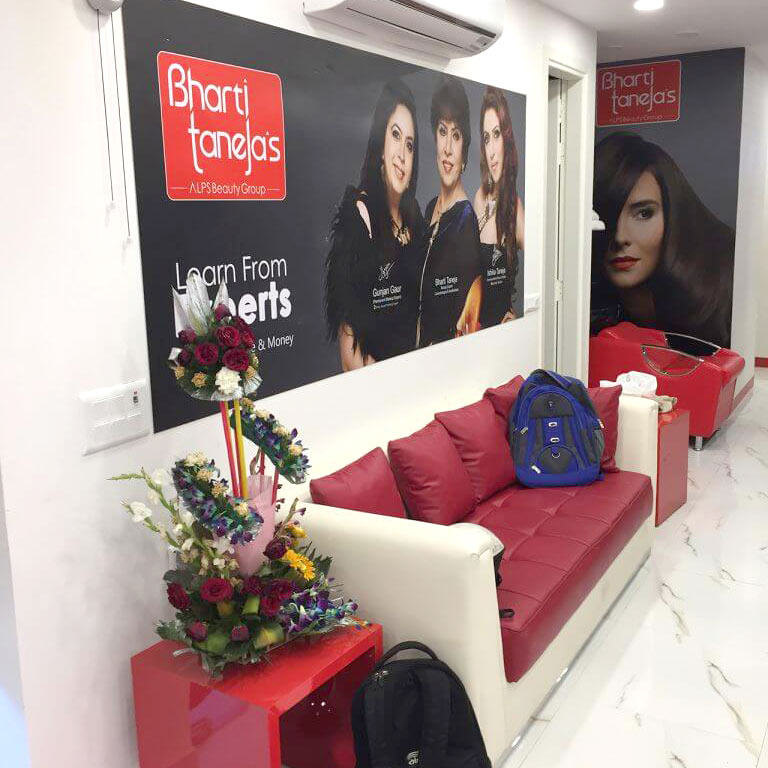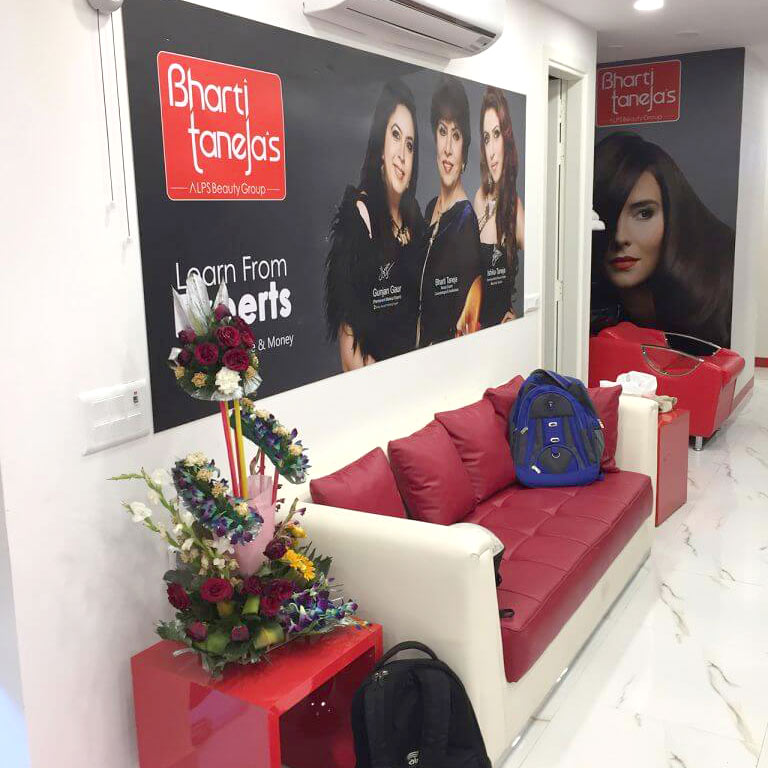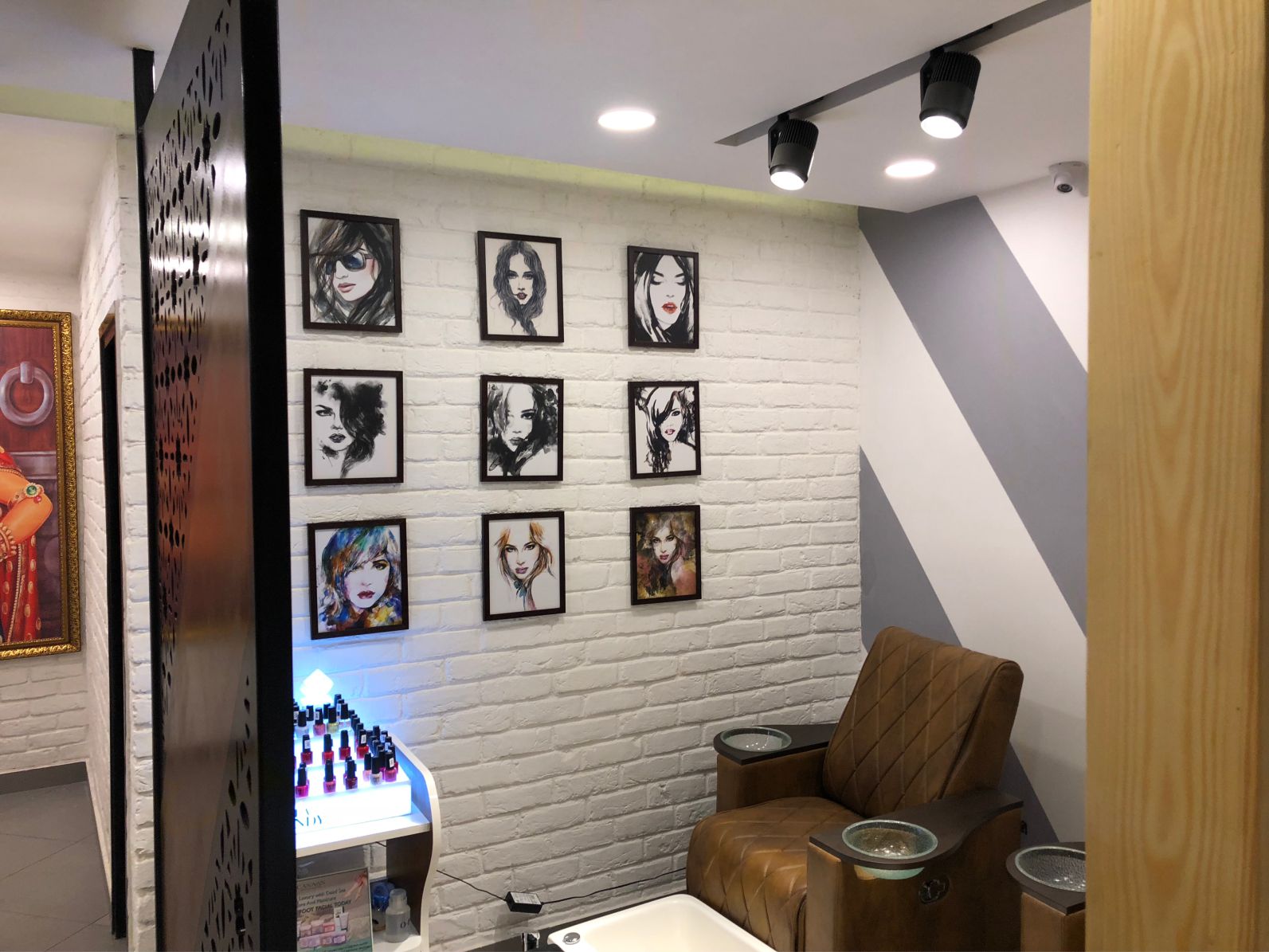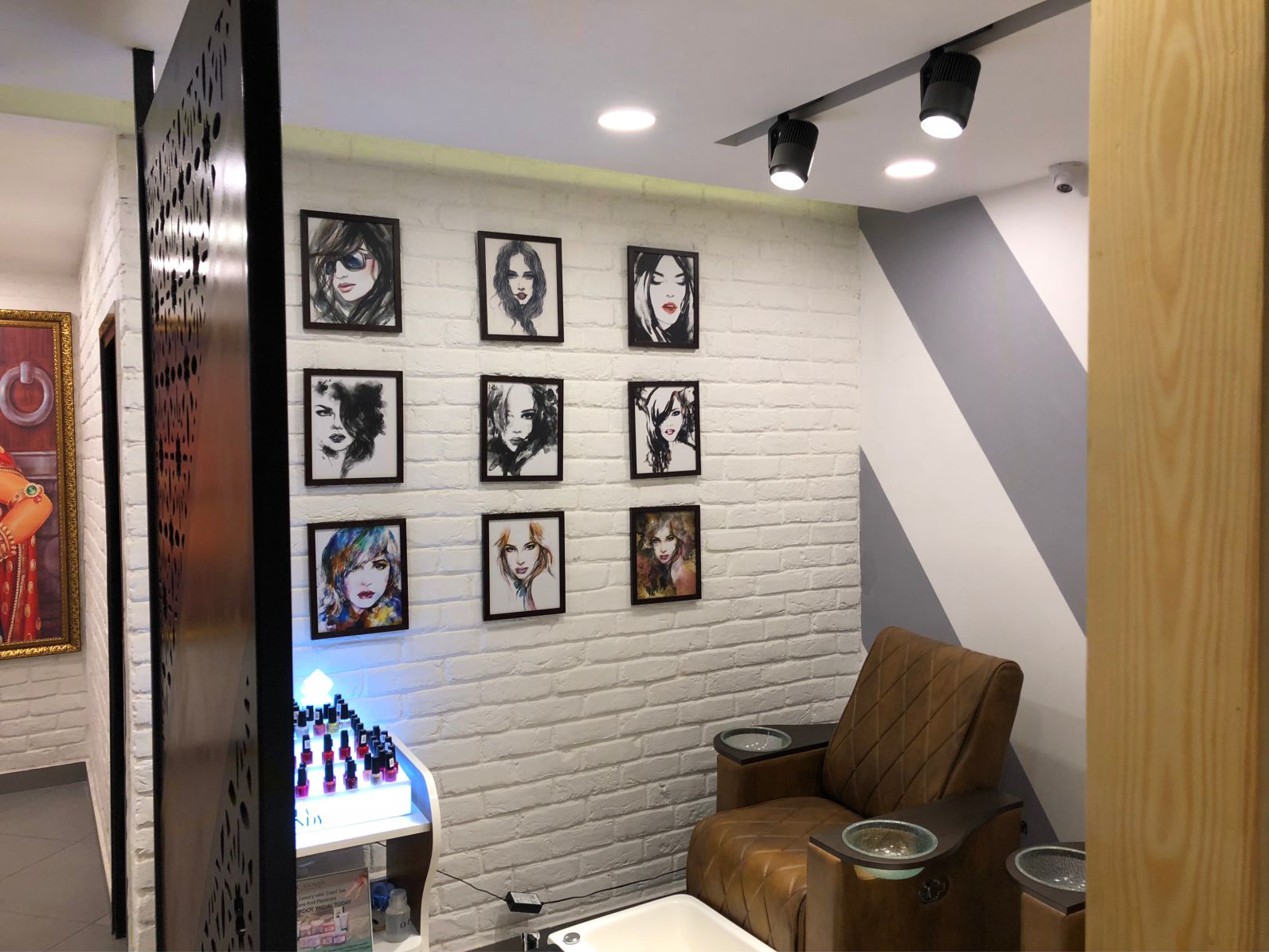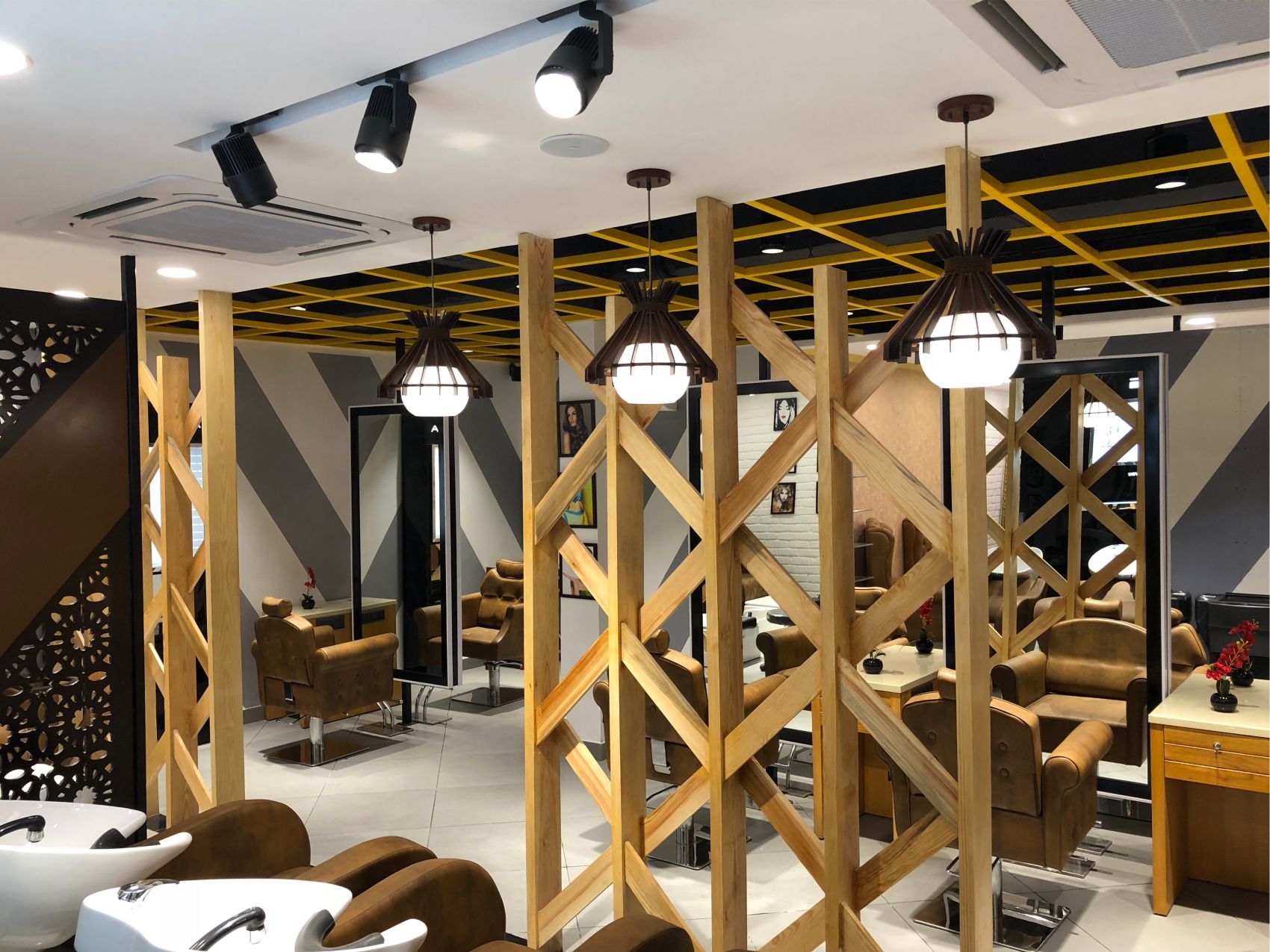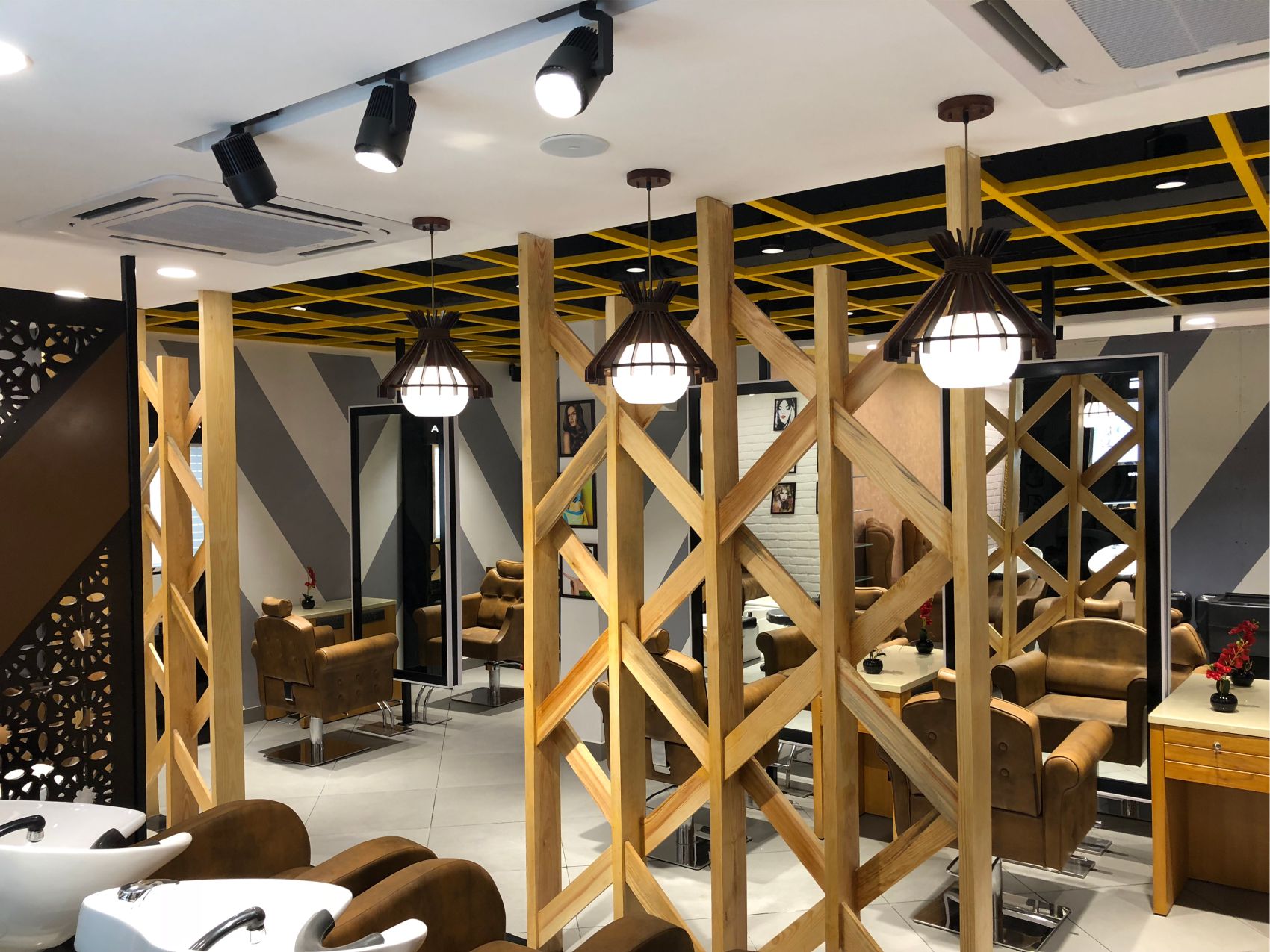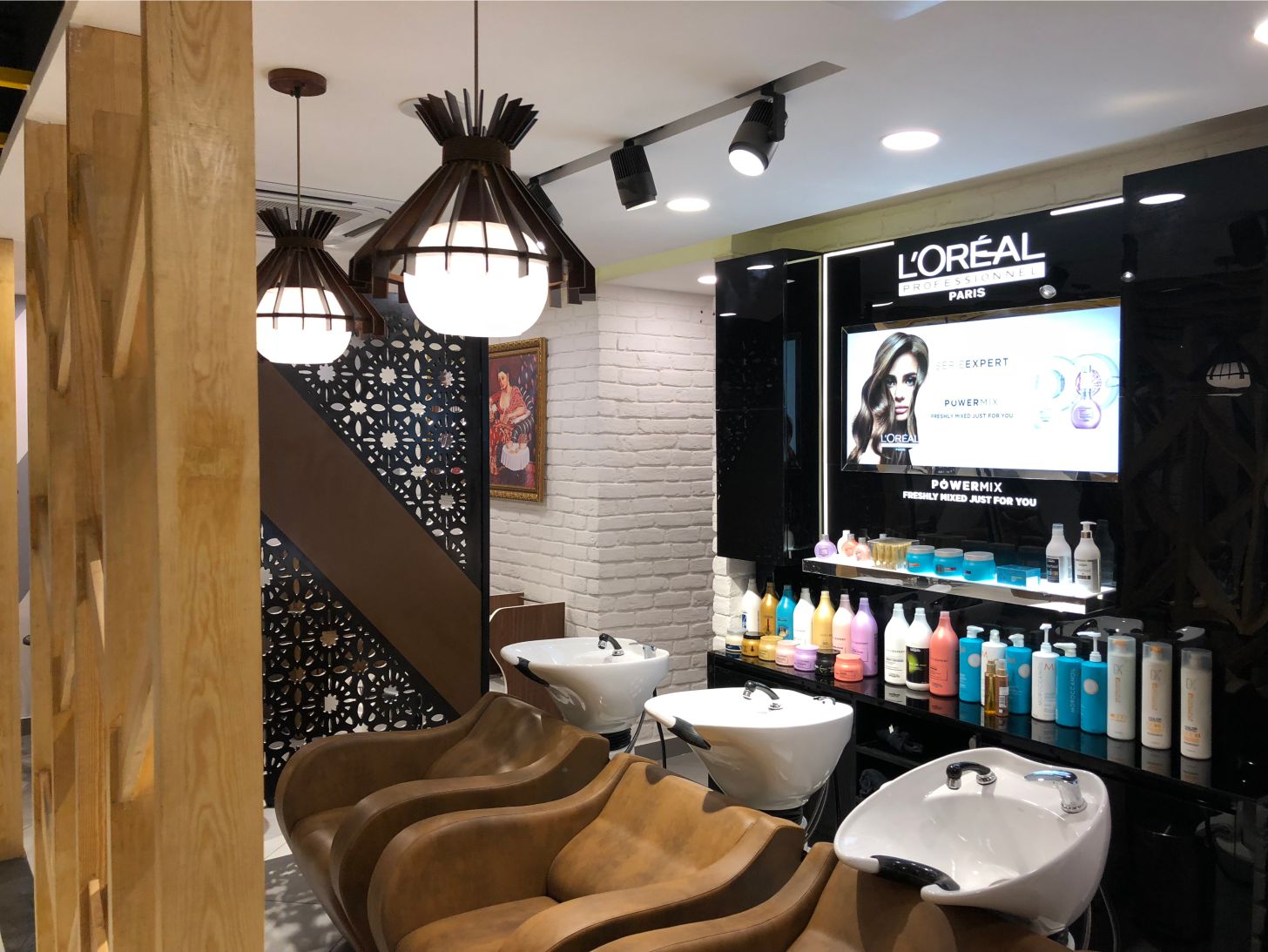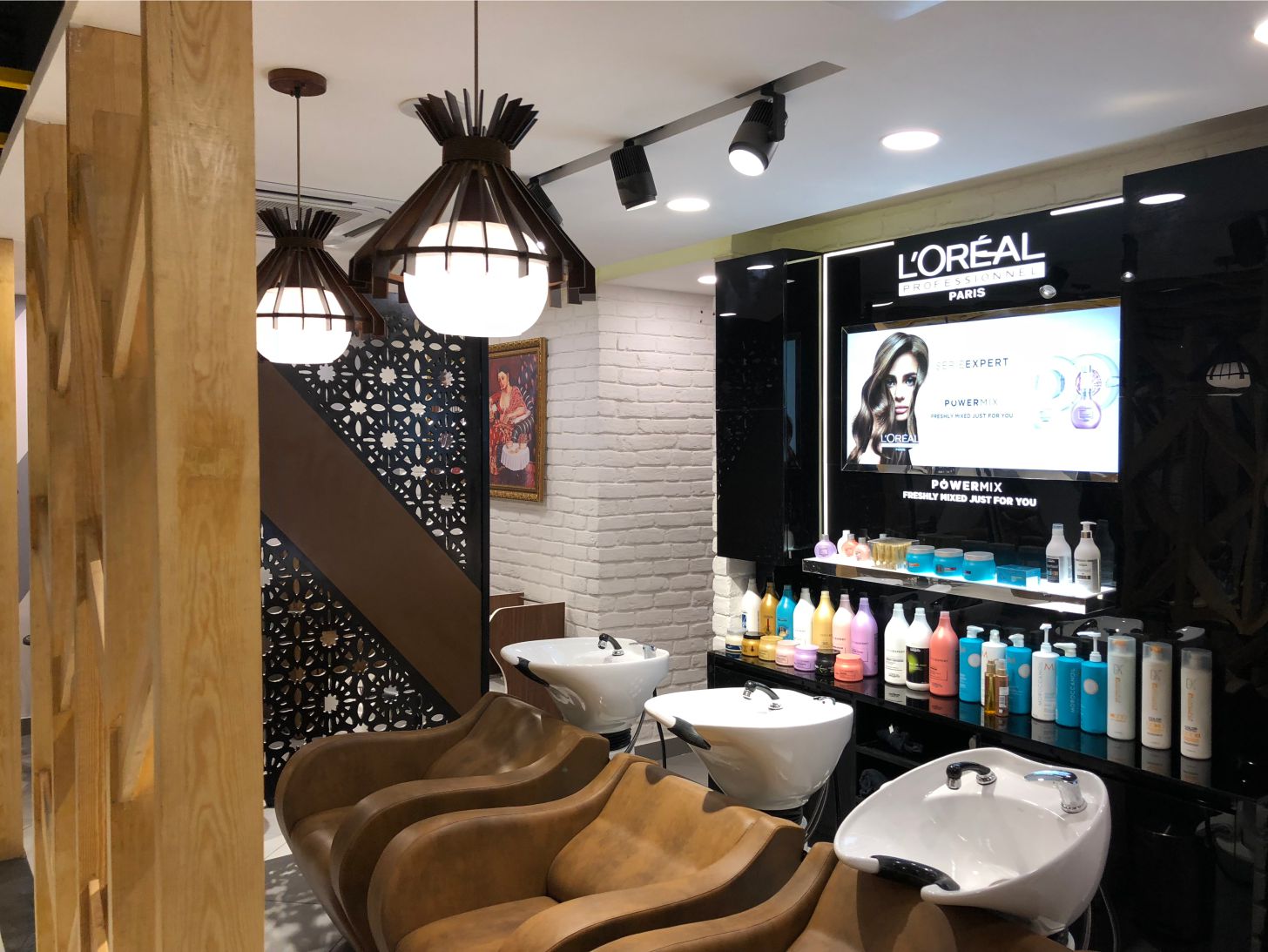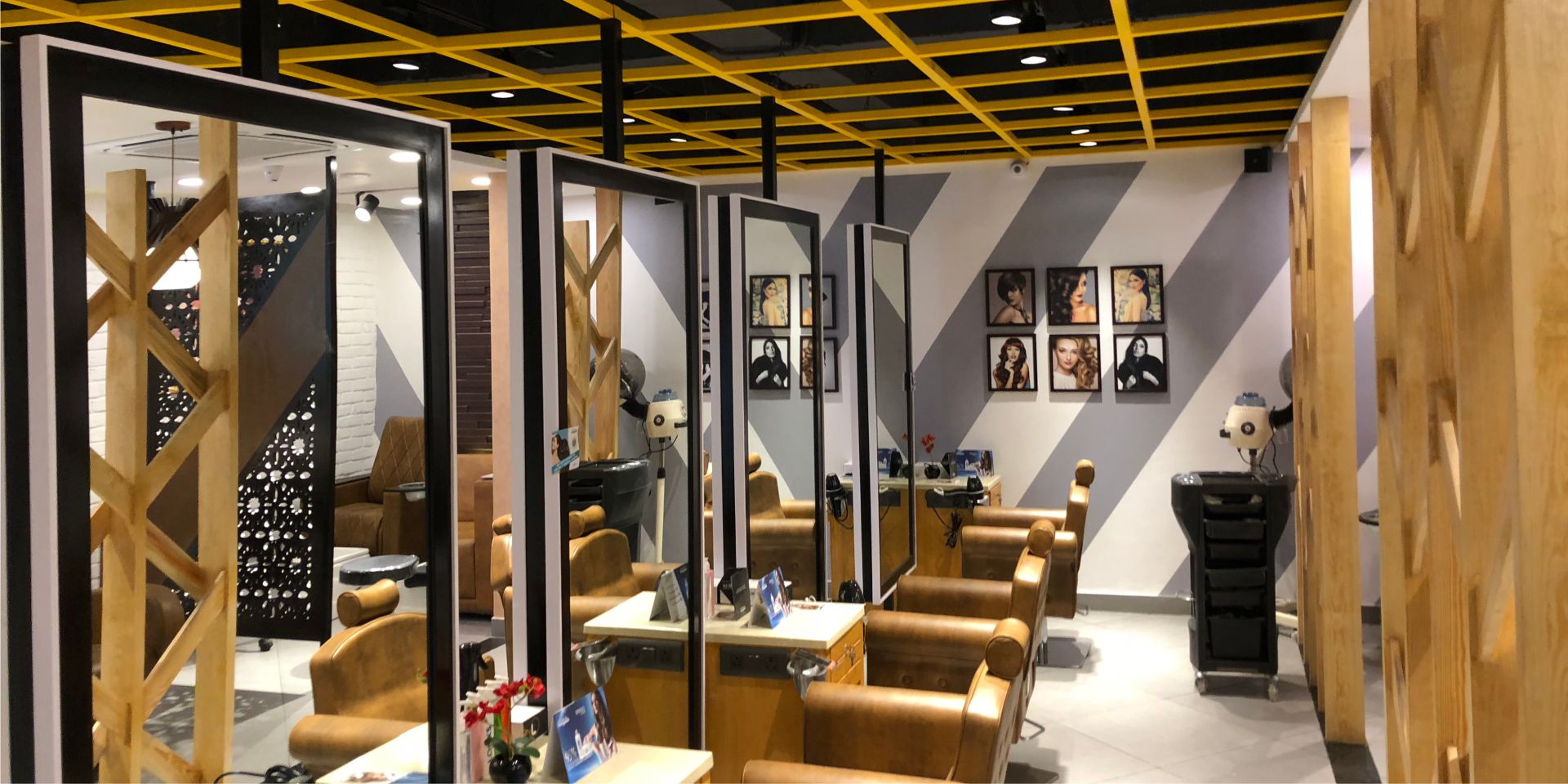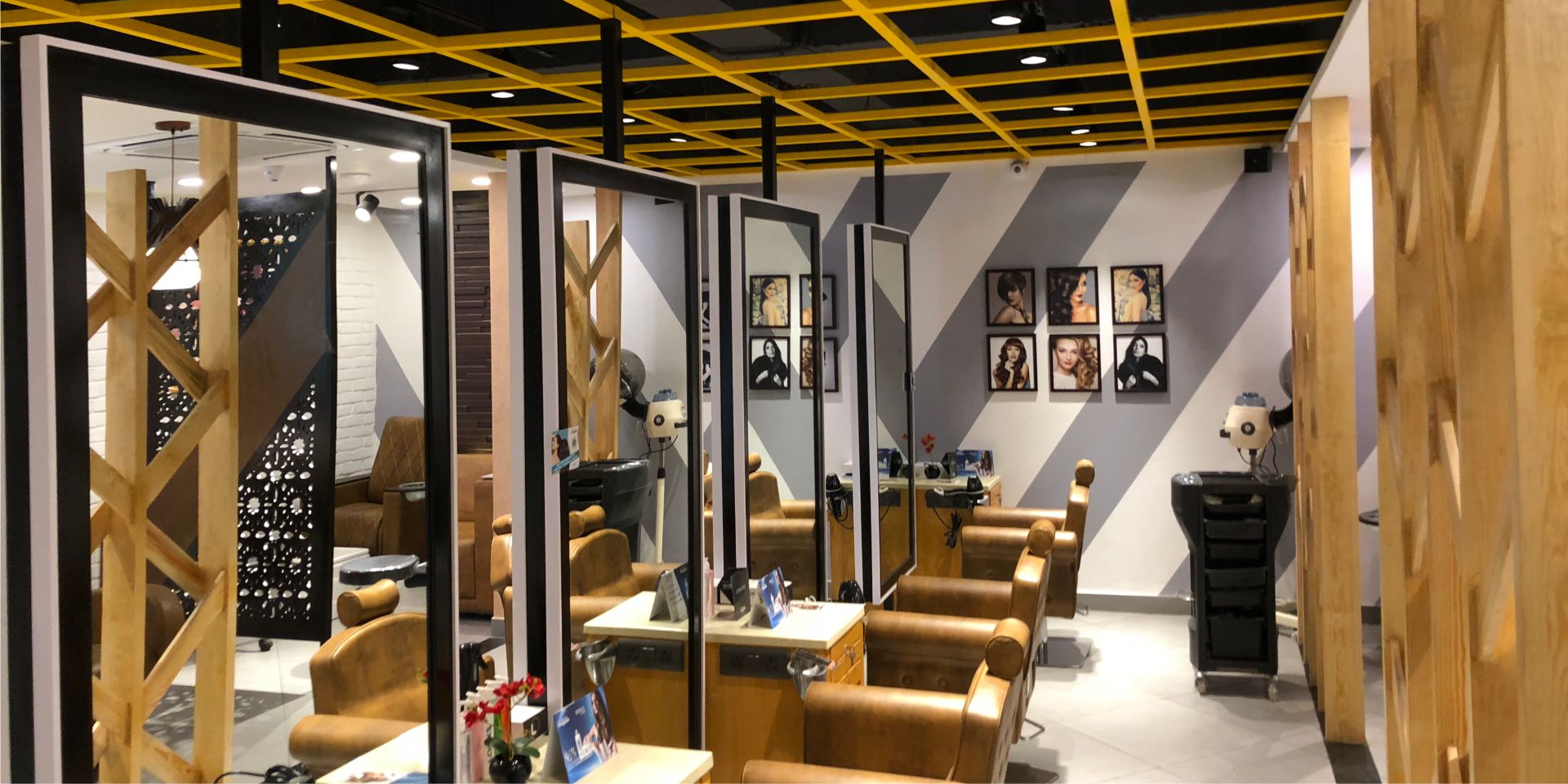 When starting a salon, the very first question that comes in mind is how your salon will going to beat your competitor. You need to have a good staff, best services and great interiors that can attract your customers and make them your loyal customer.
One of the most important things in salon interiors is the best and maximum utilization of the available space that must be comfortable for your staff and for your customers.
Professional interior designer can develop a layout design to get your dream salon in reality within your budget and available space because of their knowledge and experience.
They know how to make your salon more functional, unique, modern and appealing for your customers as well as for your staff.
At Just Interio, we also offer best quality interior designing services in your limited budget. As we are a turnkey interior designer based in Delhi NCR, we have the ability to convert a simple space into a masterpiece. That's why we proudly says "You Visualize, We Actualize".