How much does it cost to hire an interior designer – Everything You Need to Know
Are you thinking to hiring an interior designer for your home renovation or building a new home? Here in this article we are going to see how much an interior designer will cost for you and is it really important to hire an interior designer?
Most of people think that designing and decorating a home is easy because there are lots of pictures and other stuff provided online that you can select for your home. But, when you start designing and decorating your home then you realizes that it's a lot more work.  With so many options available for everything from coloring your walls to selecting the furniture how will you select the best suit for you. That's why interior design is not an easy task and you need an interior designer to designing and decorating your own home.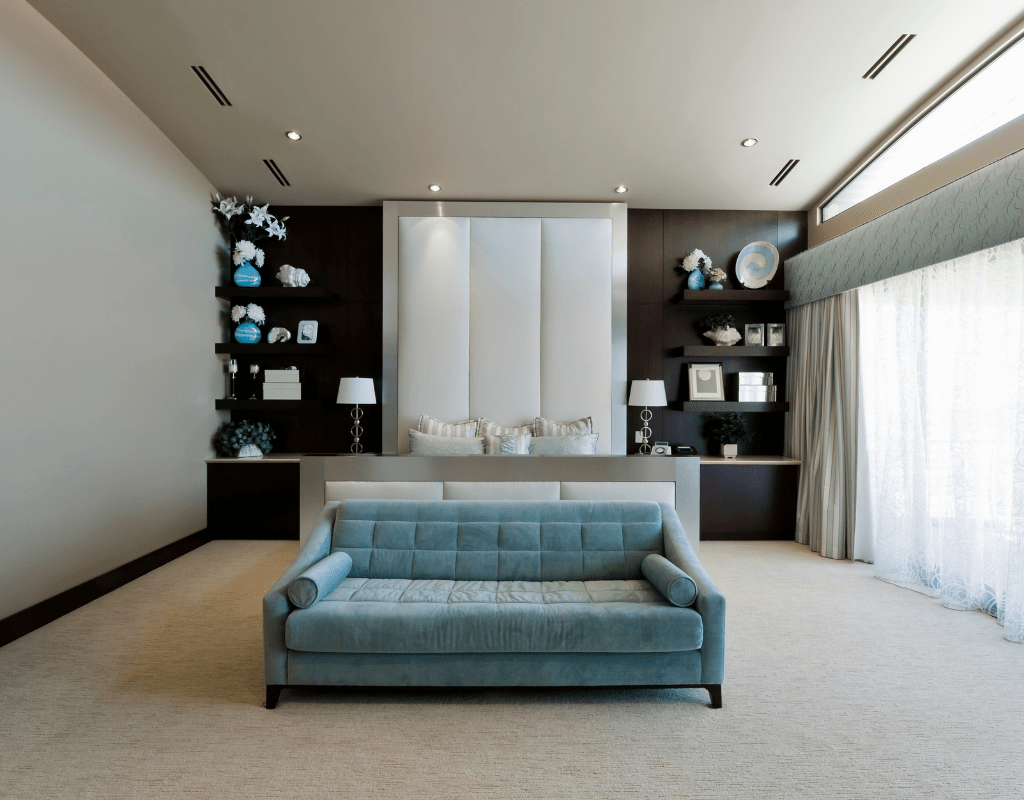 What does an interior designer do?
It's simple to say that an interior designer will design and decorate your home and make your home more beautiful, modern, efficient and uncluttered. They know what kind of furniture will suit in your home, what type of artwork you need in your home, and they also know from where they can buy all these stuff for you. An interior designer can do all the things that are listed below:
Meeting with clients and understanding their needs, tastes, likes and dislikes, how much budget they have to invest and how much time it will need to complete your project.
Understand how much rooms client needs. If they have kids then they also need kids room, for what purposes the room will be used, Etc.
Design a layout plan that showcase what is going to be done on your space and how the space will be managed and used.
Design a 3D plan for giving you an overview on how your home will be look after the job is completed.
Choose the best suits colors, decoration items, furniture and other stuff as per client needs.
Complete the project and have a final discussion with the client to ensure that all they needs and expectations were completed or ever better surpassed.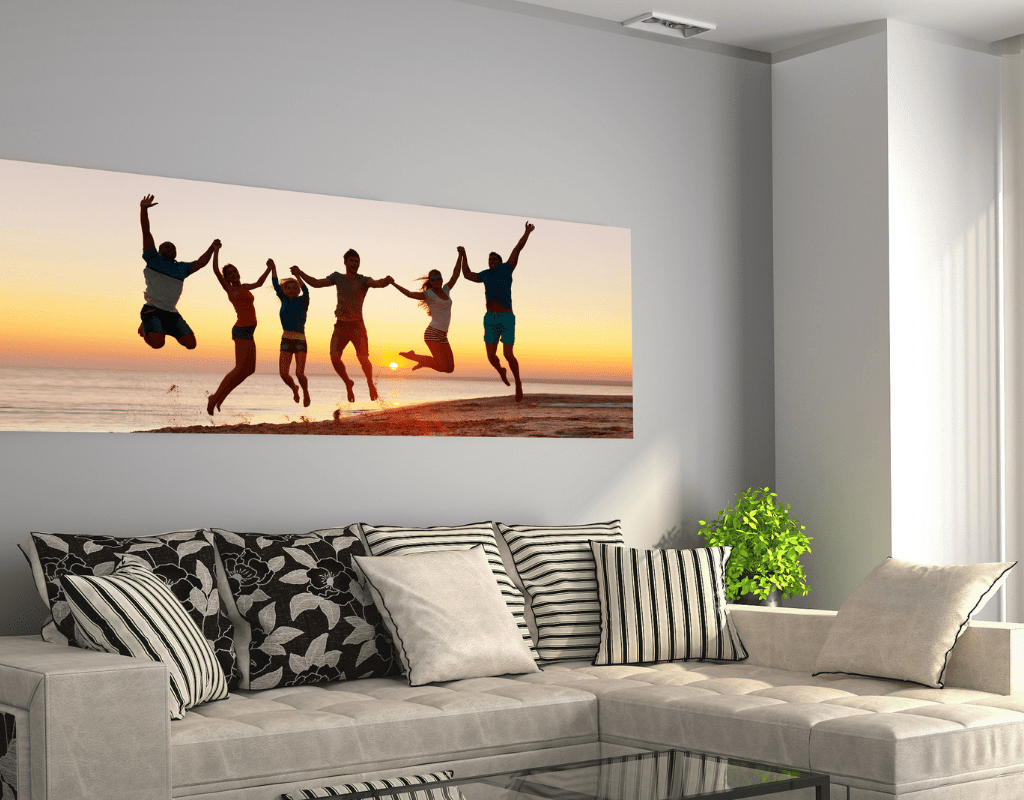 How Much Does an Interior Designer Charge?
Different designers charge different amount for their services, but all of them are charge a fee that is as low as 15 to 20 percent of the total budget. This amount is charged from the clients and it's included in the final quotation of the project. So, you need to pay the amount to your designer as they have agreed with you.
And if you think that 15 to 20 percent is a lot of amount then you are wrong, because if you try to save that amount by doing the work yourself then it will cost you more money in the long run. That's why it's a good deal to hire an interior design and let them do their work because they are professional and can save a lot of money in long run and maintenance.
Retainer or deposit:
Every interior designer can charge an advance fee at the beginning of the project. This could be a flat amount or a share of the total budget of the project. This fee is called as deposit or retainer and may or may not be refundable. Designer charge these amount to hold your place when they are a busy firm or other times it can be used to buy stuff for your project, like furniture, artworks, and other accessories.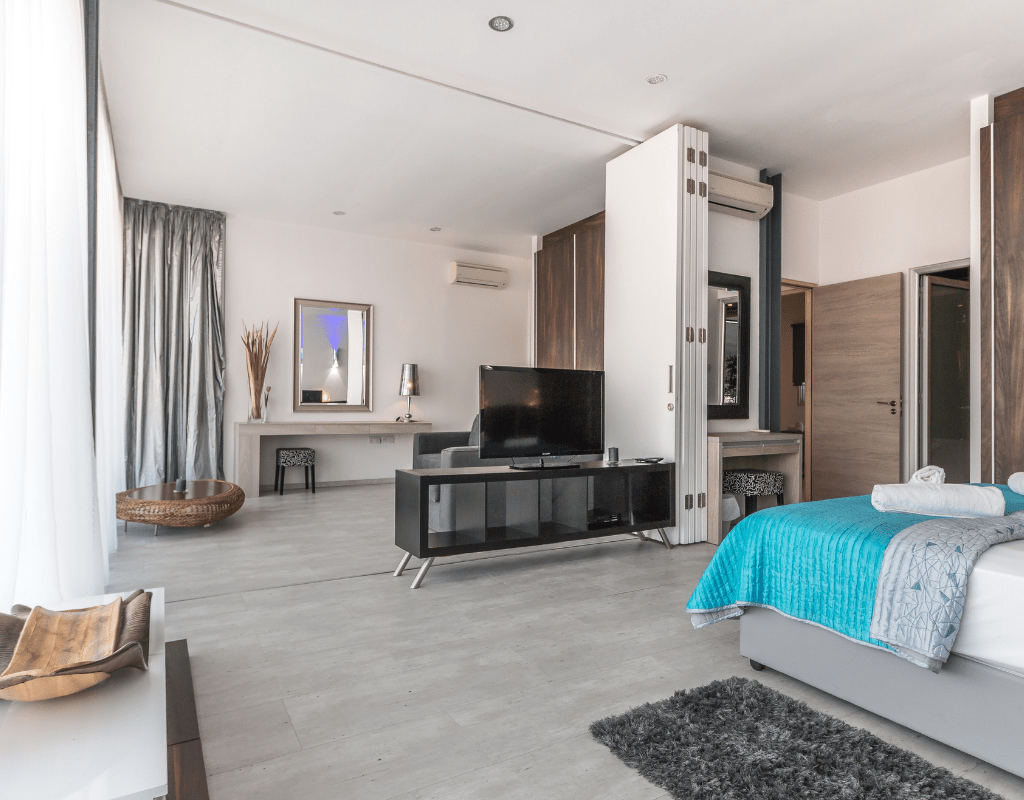 Other Fee structure:
Sometimes clients don't want to hire an interior designer for doing the project on turnkey interior basis. So they hire them for only designing or management of the project. Or sometimes designers are not avail to complete a project on turnkey basis so they offer only designing or management services for your project. In that case designer will charge their designing fees as per their rates or per square feet or other time they will charge an amount for their management services in which they will check the quality of material that is used in your project, take control on the craftsmen that are working on your project and instruct them to complete your project as discussed.
Now big question is that can you afford an interior designer?
The answer of the above question is yes. You can hire an interior designer for your project in three ways as it's discussed above.
Turnkey Interior: First if you have the budget to make hire an interior designer for the full designing and execution services. Then you can hire them as your turnkey interior company.
Layout Designing: Second if you don't have budget to hire a designer as your turnkey partner then you can hire them only for designing the layouts for your space.
Consultation: Third if you have medium budget to invest on your project then you can hire an interior designer for managing your project in this case they will check the quality of your material and instruct your craftsmen to make your project as designed in the layout plan or as you described.