Contemporary Style in Interior Designing – Everything you need to know
April 5, 2019
Traditional homes are classic, elegant and comfortable. These types of homes never go out of style, because they are timeless. It can give you the elegance of any type of interior that you can think of. So, if you love antiques and classic designs then traditional home design is the best suit for you.
Related: Everything you need to know about contemporary interior style.
What is traditional style interior designing?
Traditional style designing is calm, classic, orderly and elegant. There is nothing bold or chaotic used in a traditional room interior style.
Furniture used in traditional style are classic but you might feel them outdated.
All the furniture and other accessories are placed in pairs and centered in a room. Nothing should be go out of place or a different style. All things should look like that it goes together.
Modern furniture, eclectic piece and artwork have no place in the traditional style room.
Traditional style homes are comfortable for all age group, because most of people are familiar with them as they have grown in these homes or they must be seen these homes in magazines.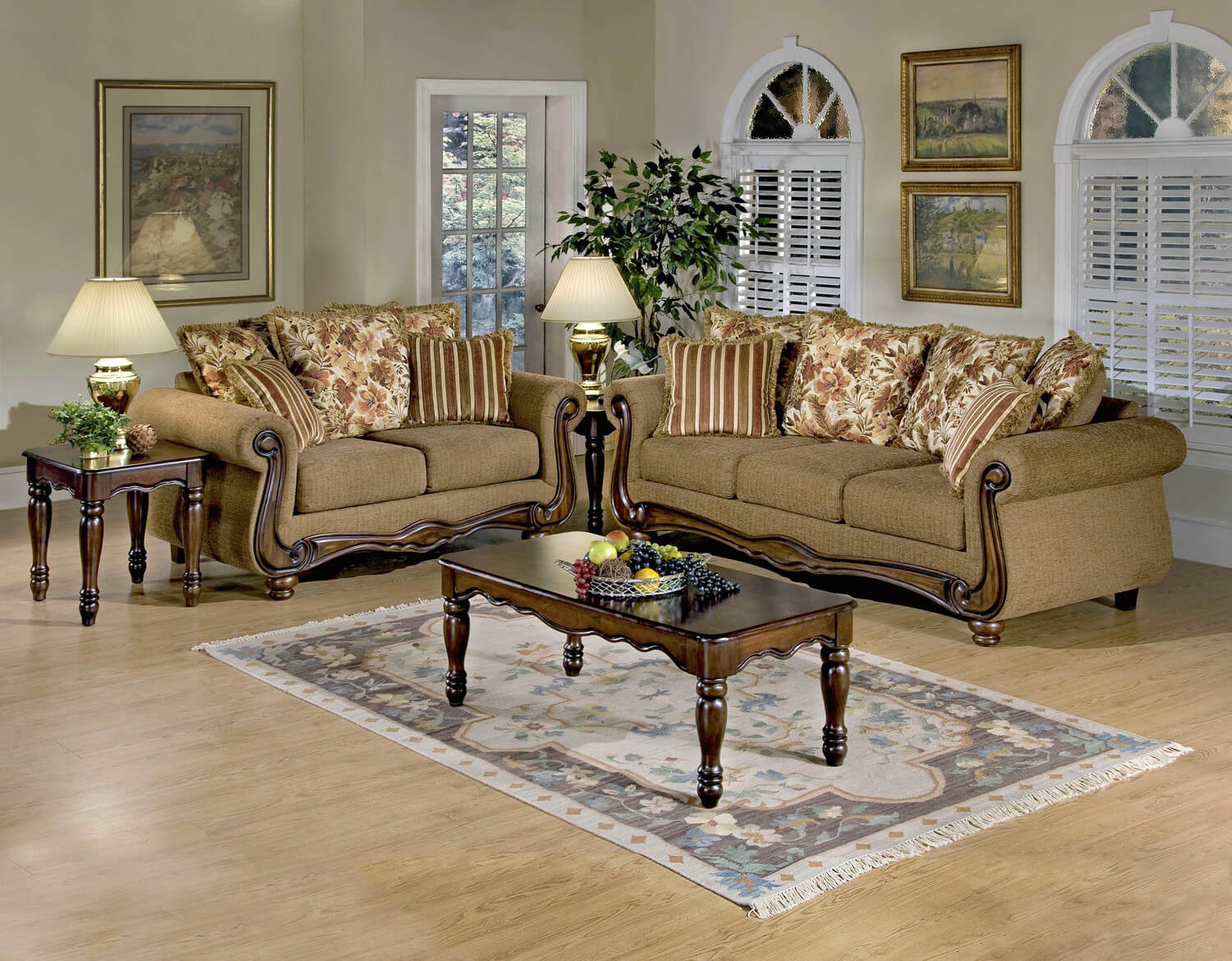 How to design a traditional style home?
Upholstered your furniture pieces for a traditional room style, because it is functional, unfussy, restful, soft and smooth.
You can use vertical lines and mix horizontal lines in a traditional room. You can also use curves on furniture, pillows, and other stuff.
Don't use too shiny and too textured fabrics in your traditional rooms. Use floral prints, plain colors etc to make it work.
Colors in traditional rooms – You can play with color variations, because dark and light both colors can be used in traditional styles of a home.
Furniture and other accessories are placed in center of the room and they all must be feel connected in term of style and position.
Wood furniture is widely used in traditional interior design style. You may be used light carving on the big furniture like sofa and bed in your room.
Windows covering in a traditional style room shows a classic style. Use heavy lined drapes in your room and full-length drapes works perfect for this style.
For light fixture use classic style lamps with silk shades wall sconces. Floor lamps also can be used in traditional style rooms.