Another year is coming. With this year lots of trends are going to change. So, we can also expect changes in some interior trends. Here we are going to share top 6 trends that we are expecting in 2019. So, let's look at these trends.
#1 Gallery Walls: In 2019 you can use your pictures andother memorable images on the walls and convert your simple wall into a gallerywall.
You can use family photos with wooden frames and use different sizes images and pictures. This will make your wall more interesting and leaves an impression on the viewer.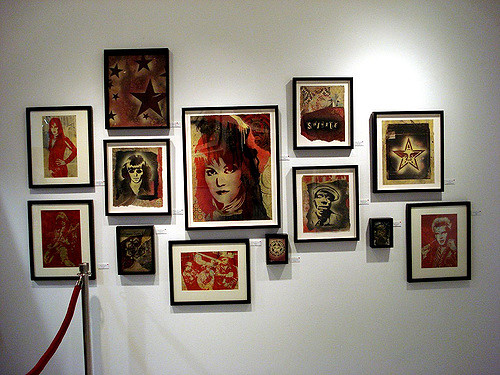 #2 Word Art: Word art is also going to be a new trend in2019. Use colorful and modern word art in different rooms and areas of yourhome to make your home more impressive and lively.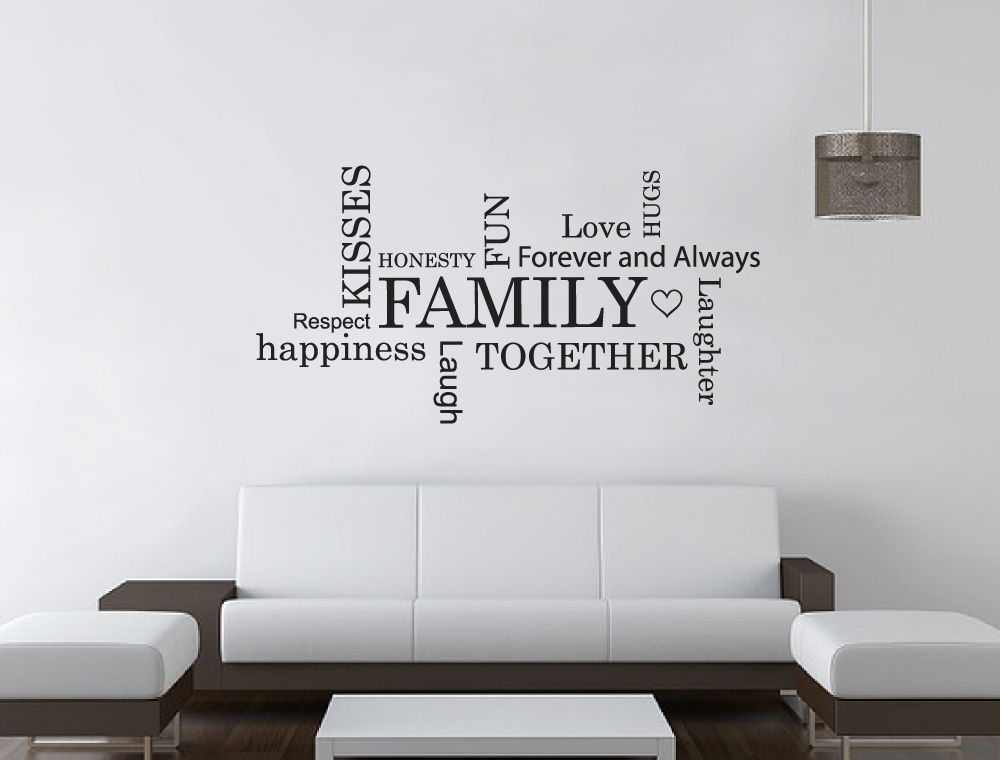 #3 Black kitchen: For the few past years we white kitchensare in trends but in 2019 trends are going to be changed so we can expect thatblack kitchens are be the next trends.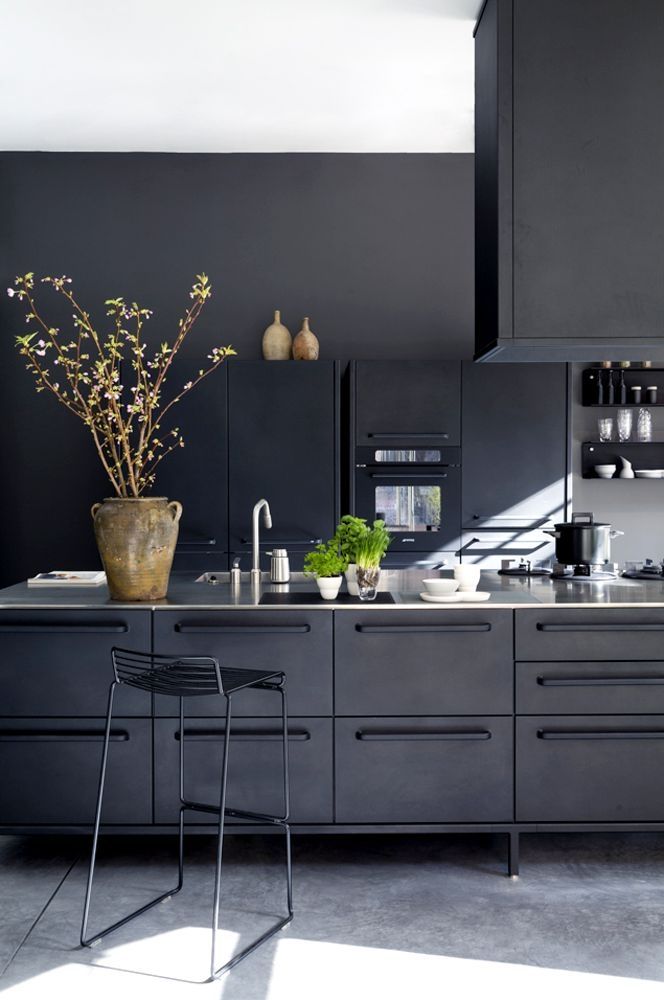 You can use dark and black wood tones for kitchen cabinets and pair it with gold hardware and lighting to make it more memorable and impressive.
#4 Curvy furniture: In 2019 the traditional furniture isgoing out of date it's time to use curved furniture in your homes. Gone are thedays of big and boxy sofas now it's time to upgrade your sofa and otherfurniture with curved sofas and furniture.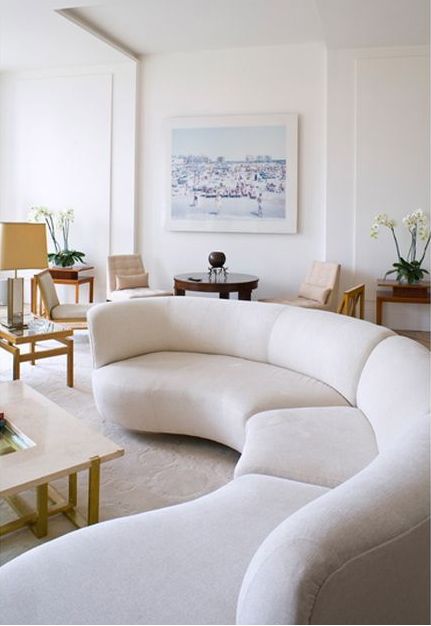 #5 Minimalist faucets & fixtures: It's time to update yourbathroom and kitchen faucets and fixtures. Looks like they're ditching the trimtoo!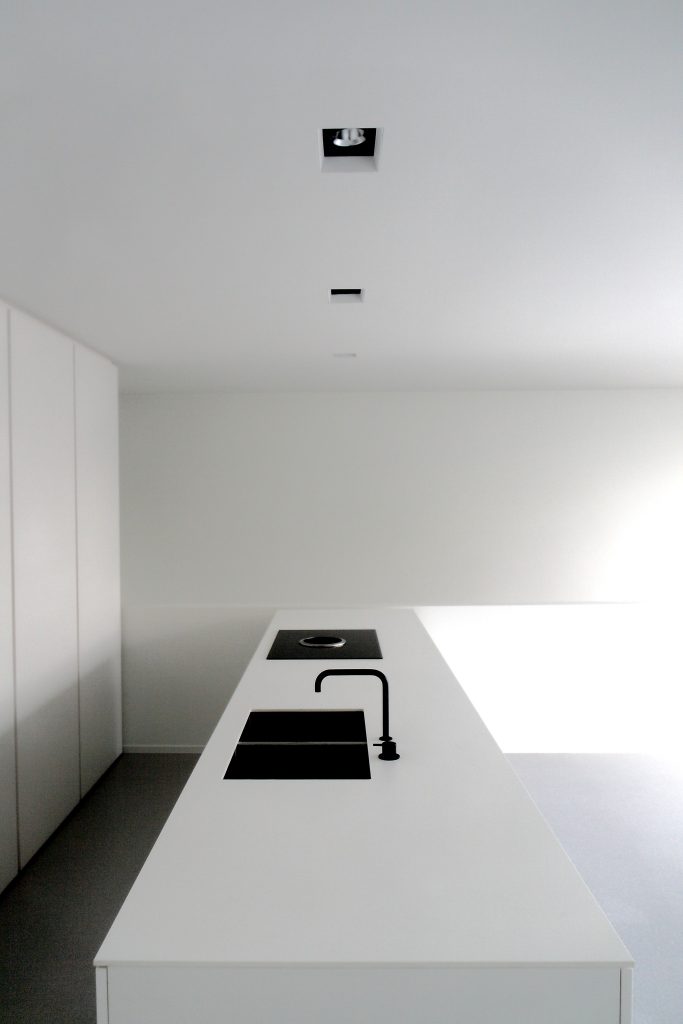 #6 Ornate Moulding or Wallpaper on roof: An old trend is also going to revive this year.Ornate mouldings on ceiling is gone out of fashion for few years, but now some interior company start using these ornate moulding again in their projects in 2019. You can also try to add wallpaper on the roof.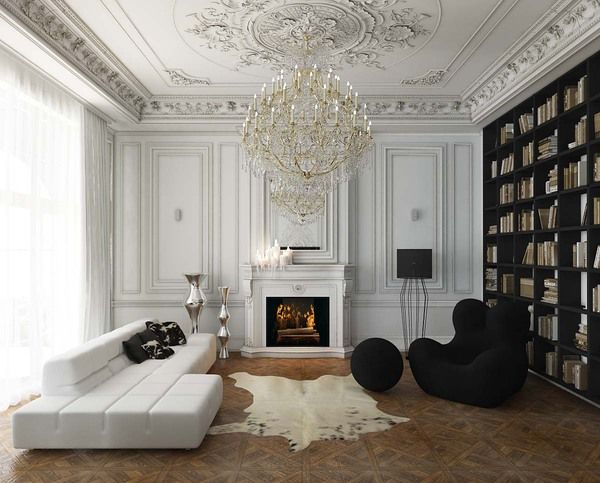 These are the 6 trends that we can expect in the coming year(2019). Upgrade your interiors with the best interior company in Delhi.