Are you renovating your home or building it from scratch? Alternatively, do you want to know what type of styles you should use in your home? Alternatively, do you want to know about contemporary interior designing? Then, you are at the right place, here in this article we are going to cover everything about contemporary interior design style, so you can understand that and can quickly know what you need to follow this style in your home.
So, let's start.
WHAT CONTEMPORARY INTERIOR STYLE MEANS?
Most people get confused when it comes to contemporary and modern interior design styles, because of their similarities. However, contemporary style is more different than modern interior style.
A contemporary designing style is a classic interior designing style which will never go outdated. Modern design generally refers to the design of the mid-1900s.
So, if you want to design your home using contemporary style, then you should use simplicity, clean lines, and play with texture to achieve it.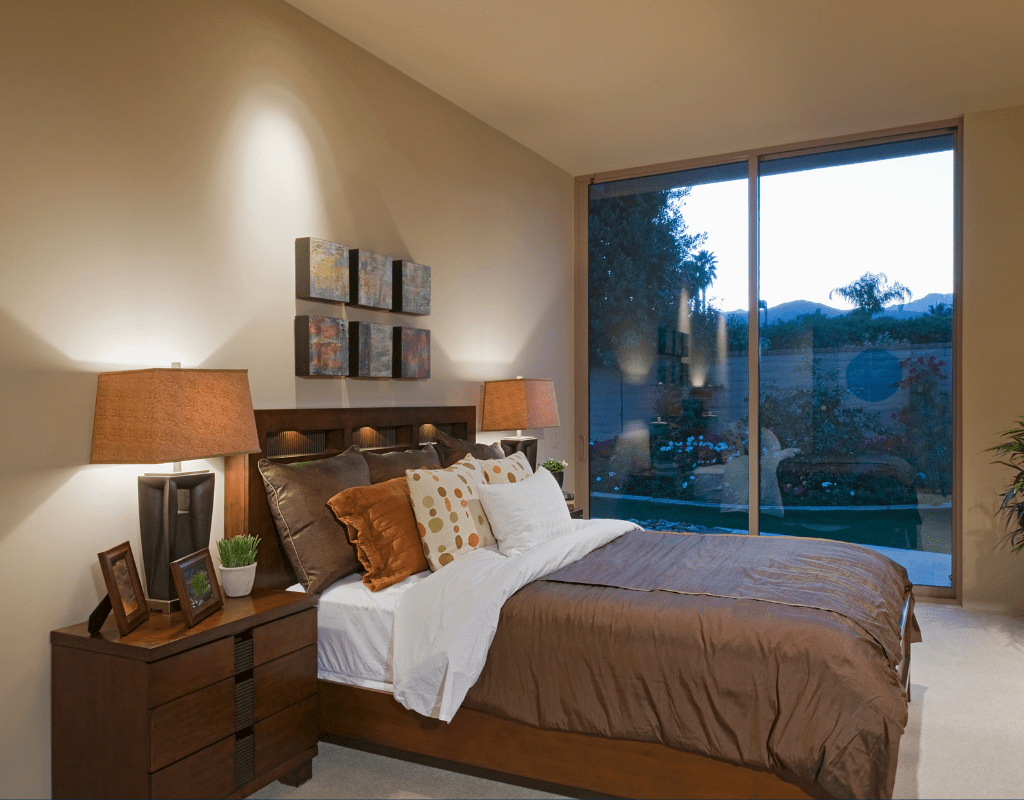 WHY YOU'LL LOVE CONTEMPORARY STYLE?
Contemporary style is a great suit for people who want minimalist interior designs in their home and for those who want to create a simple but realised harmony between different elements in the room while focusing on the architecture of the place.
In Contemporary styles we can use art and touches that make our style simple and fancier; these contemporary designs enhance the beauty of a room.
As we know contemporary designs will never go outdated and out of fashion that's why we can use them in our home and rooms to make our place more beautiful and uncluttered. Investing in contemporary design is a great deal because it doesn't have any time limit and can be updated easily.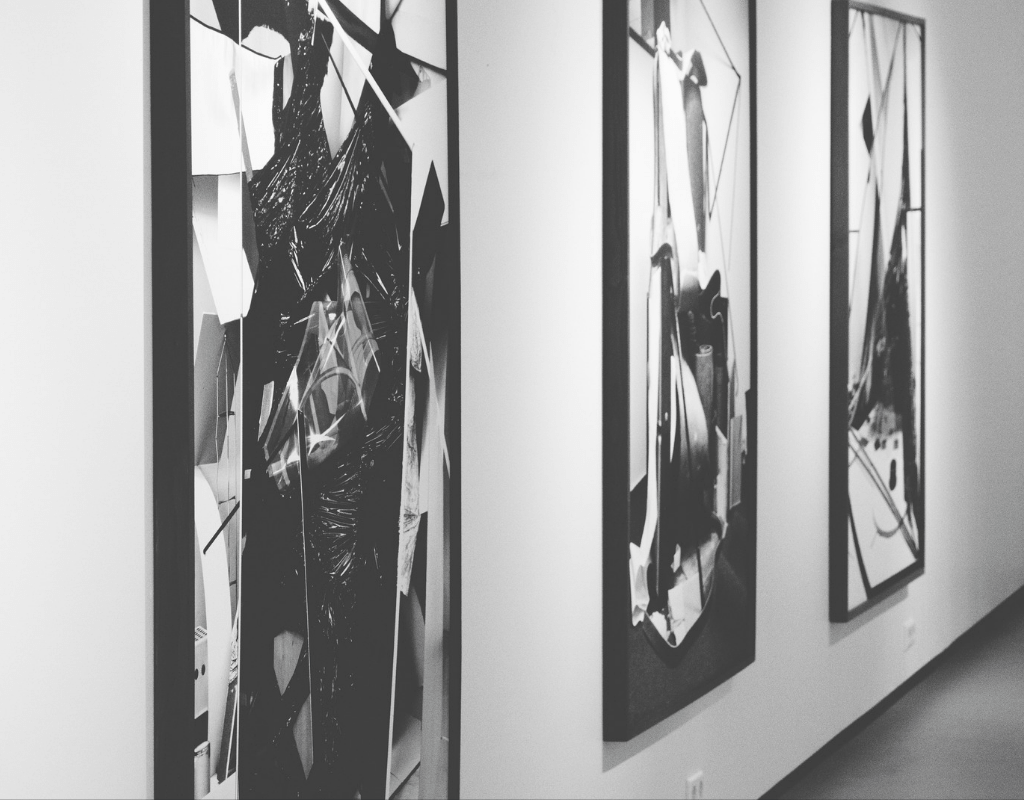 HOW TO CREATE CONTEMPORARY STYLE IN YOUR HOME?
Now the question is how you can create contemporary styles for your home and room interior. Here are some of the straightforward and actionable tips that you can use if you want to use this style in your home.
Get Rid of Clutter: The very first thing that you need in contemporary interior style is that you need to uncluttered your room and house. Because in contemporary style we use simplicity as the key.
Colors to use: Black, white and neutral colors are mostly used in contemporary designs.
Use of lines: Lines are the basis of contemporary interior style. Use furniture and other accessories to make a bold statement in contemporary style. Use bright color blocks, bare windows, high ceiling and geometric shapes on the wall art.
Furniture: In contemporary furniture smooth, clean and geometric shapes are the essential parts. Most of the time the furniture upholstered with black, white or neutral color tones in textured fibres.
Floor: For the floor in contemporary interiors, you should use the wooden floor. You can also use other floor options like using tiles or vinyl flooring, but make it simple and neutral color to make it work with your style.
Lighting: Every individual piece is essential in this type of style. So, you can use a spotlight and directed light to keep the focus on the artwork, painting and other stuff.
Artwork and Painting: In contemporary home interior designing we don't use heavy mouldings, family photos and plate collections on the walls, so we have ample space, and we can use a large piece of artwork and painting in the room to make it work.