Do you want to make your small room look bigger? Then read this article here we are sharing tips and tricks that will guide you how you can make your small room or space looks bigger.
We know that small room can be uncomfortable for some people, but by using some of the designing concepts described in this article you can fool your eyes and make your interiors seem to look much bigger than they are.
Here in this article we will share some color techniques, furniture arranging ideas and smart lighting to use in your home, so let's start.

1. Use light colors
The very first trick is to use a light color when you have a small room and you want to make it look bigger.
It is one of the simplest and easiest way to make a room look bigger. Light colors are reflective and can reflect the lights that come in the room on the other hand dark color absorb lights and make your room look smaller. So you can paint your room walls trim and moldings in a light color and you can see the magic.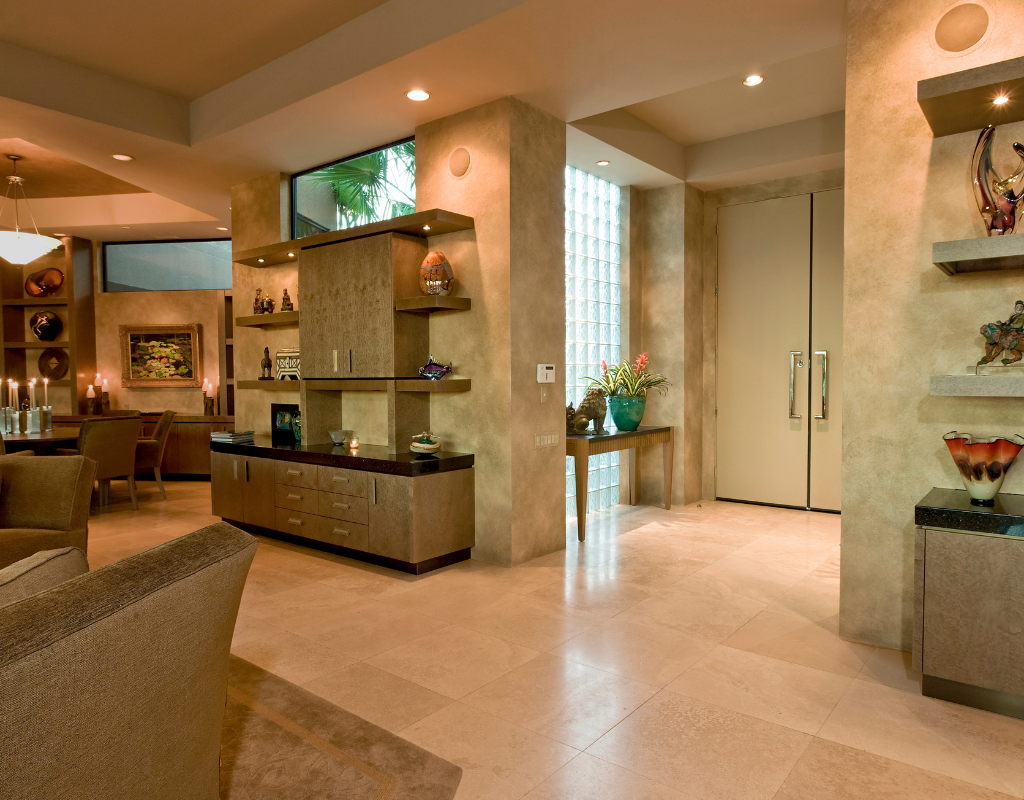 2. Striped floor
Believe it or not, but it's true that if you use striped floor in your rooms, then your room will look longer than its real size. Specially Black and Which color striped make an optical illusion for the people eyes.
3. Light Weight Fabrics
Heavy fabrics absorb the lights in a room and make your room look smaller. On the other hand when you use light weight fabrics in your room curtains and other stuff, it will reflect the light and help you to make your room bigger.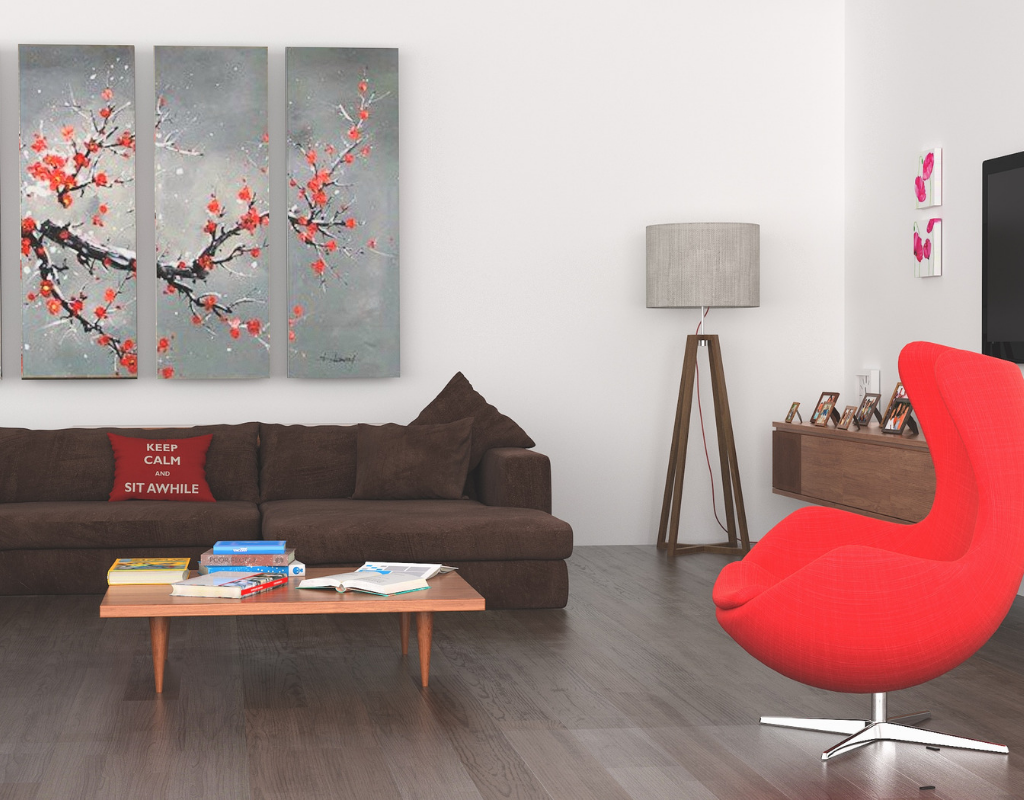 4. Buy Multi-functional Furniture
Everything counts when you have a small room, so make sure you use some multi-functional furniture in your room. Because these types of furniture can save a plenty of space. Examples use a folding and space saving table for your room.
5. Clear the clutter
When it comes to make your room look bigger then you should first declutter your room. It will make your room look more spacious and bigger.
6. Use Mirror
Using mirror in your space will also help to make a room look bigger, because of its reflecting property. Mirrors reflect both natural and artificial lights to make your room look brighter and bigger.